Description
Fire Extinguisher Holder
Made with a sturdy 600 denier material.   These Fire Extinguisher Holders have three mounting sets of grommets in the back re-enforced with 3/16 steel grommets mounted in a two inch webbing for extra strength.  Guaranteed not to rip out!  The front access panel allows for quick access in an emergency situation.  The horizontal mounting is the proper manufacturer suggested storage position for most fire extinguisher brands.
Order yours today.
Additional colors available: Red, Royal Blue, Dark Brown, Black, Forrest Green, Mocha, Gold, Kelly Green, Orange, Teal, Yellow, Turquoise, Silver/Gray.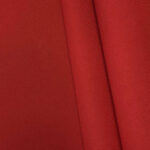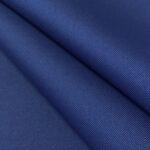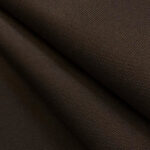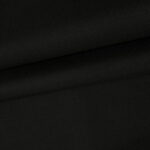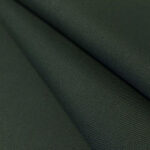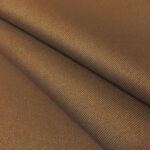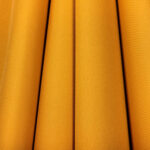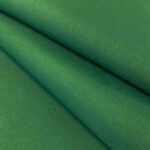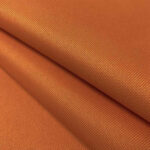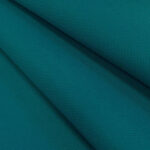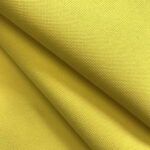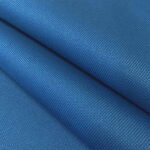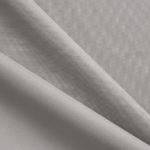 Currently available (in stock) Black, Royal Blue, Silver/Gray.  We can also make Fire Extinguisher holder in other colors upon request.  Black, Royal Blue, Silver/Gray are available for shipping within 48 hours.  Custom colors may take 7-10 days to produce.
100% Polyester with PVC Backing 600X600 Denier.
Waterproof, mold & Mildew Resistant.
Maximum Durability. Rated for Daily, High Volume Use.
Can Withstand Any Environment. Minimum Temperature, -10 F or -22 C.
Fade Resistant, 500 Hours of UV Protection.